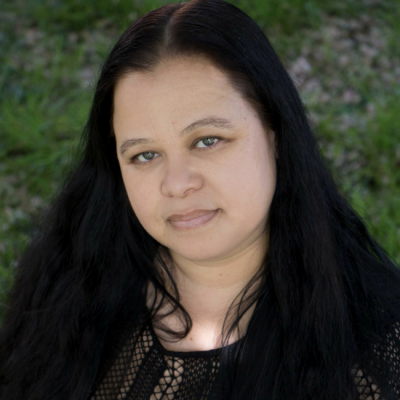 Esmerelda's Property Listings
About Esmerelda
With over 9 years' experience in property management I have acquired the knowledge and skills, thus providing an excellent customer service to all Dendrow's clients. Our landlord's greatest assets are their investments and by taking inordinate care in ensuring properties are well maintained, I contribute to their capital gain and growth. Whilst remembering that these are homes for our tenants and are treated as just that, homes.
I started my career in 2009 in a small establishment in North West London and before long I moved onto other areas in London such as West London where I remained for the past 5 years. I always strive to build a good relation between landlords and tenants, providing invaluable contribution towards Dendrow's reputation and ethos.
In my free time I love spending time with my family and listening to music.
Skills