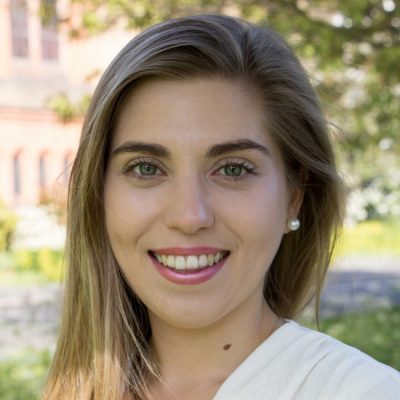 Mimi Wilkinson
Assistant to Managing Director
Office : 02074023668
Email :
[email protected]
Mimi's Property Listings
About Mimi
My experience with Events Management led me to return to Dendrow International, where i play a vital role in assisting the Managing Director and the Senior Management Team in all areas of the business.
Not only do my skills enable me to assist the business in operational aspect but also with the full range of Management Property criteria that need to be fulfilled. From ordinary residential property management right through to management of HMOs.
Using my knowledge and skills of Events, i organise and ensure Dendrow International are present at local schools and supporting the community through sponsorship and attendance at events.
We also have a Bouncy Castle branded in full Dendrow International colours and it is a joy to see it being utilised by the local schools for summer fetes.
Skills