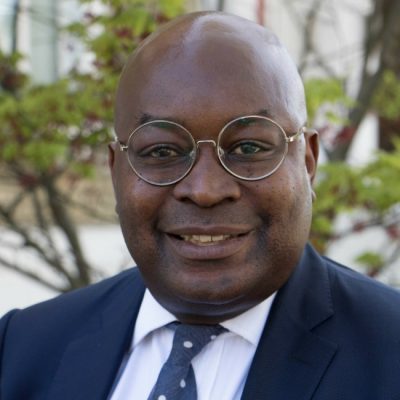 Peter Morris
Director, Sales & Lettings Director
Office : Ealing
Email :
[email protected]
Peter's Property Listings
About Peter
I would describe myself as someone who is honest, caring, intelligent, hardworking, and ambitious. I have a relaxed sense of humour and are very easy-going & don't get easily weighed down disturbed by downs in my life. Every day is a good day.
As a Director for Dendrow, day to day for me now involves dealing with clients face to face and on the telephone adhering to their needs such as organising and carrying out market appraisals for sales or rental as well as giving them advice with regards to future property purchases.
I have now worked in the Ealing, Paddington and Little Venice areas and have over five years of experience within Dendrow. I pride myself in delivering an exceptional level of customer service and developing team members within the company.
I also enjoy travelling, watching movies, going out for dinner, and having great conversations!
Outside of work I am extremely active, visiting the gym, practising yoga, and following my beloved Arsenal.
Skills
Client Relationship Management
Sales Market Appraisal
Contract Negotiations
Lettings Market Appraisal