YOUR LEADING INDEPENDENT ESTATE AGENTS, LETTINGS AGENTS AND PROPERTY MANAGEMENT COMPANY.
Over 30 years estate agency experience
At Dendrow we are passionate about property. Just as important, is the way we treat our clients. Always striving to do our best and never leaving any stone unturned. As a boutique agency focusing on quality over quantity, it is no wonder so many clients return to us. We aim to provide a continuity of people and service. This is a further reason why our positive Google reviews are on the increase.
SALES
Strong local knowledge of properties, its people and an understanding of the community as a whole is key when providing our service of a free market appraisal.
LETTINGS
This has become increasingly complex for landlords and probably the reason why so many seek the help of a professional Letting Agent. A key to finding the right tenant is a stringent referencing process and being offered the added comfort of 'Rent Gauarantee'.
MANAGEMENT
For further peace of mind we offer a full management service, taking away the stress from the landlord in the event of an issue that needs to be attended to at your property. Reliable contractors of Dendrow is key when offering this service.
Our Services
Property Management
Our team have a wealth of experience in property management. With full audit trails of works and repairs, Dendrow are able to demonstrate true compliance
Property Valuation
Experience and Evidence Base, two items that help in the preparation of a Free Market Appraisal of your home. Call today for a no obligation, Fee Market Appraisal of your property.
Property Investment
Expertise in many areas of investment, from accidental landlords to professionals, Dendrow can assist with many different areas of property.
Property Sales
With a keen mind and a true heart of Marketing, Dendrow are poised in the Market place for sales across Central and West London
Property Advice
Dendrow's management are able to share their experience in their personal journey in Property to assist you in every avenue of your journey.
London Specialists
Dendrow's management have been in London for over 30 years, managing, renting, selling and buying property on behalf of clients has shown specialty in the Prime, Central and Fringe London areas.
LATEST NEWS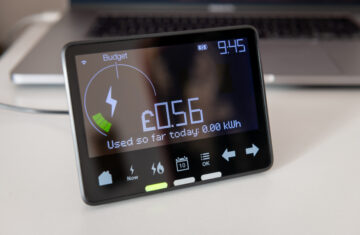 May 6 , 2022
|
LornaSC
As estate agents we get the opportunity to visit and provide valuations for many properties that are eWith gas and...