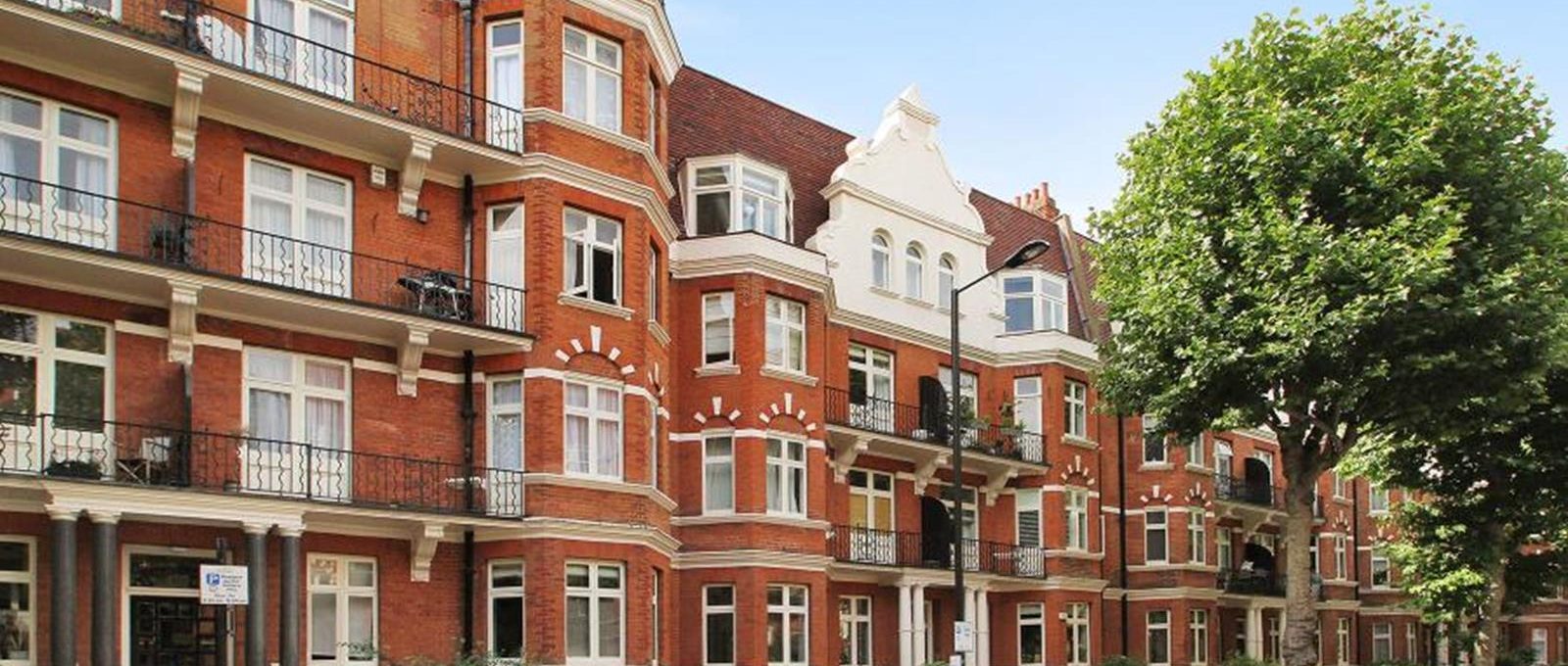 Dendrow's policy is to operate a minimum call out turnaround service within 24 hours. We can identify the correct resources to be instructed to minimise the cost to the owner or Landlord and disruption to occupiers.
Dendrow prefer preventative action and regularly inspect all properties should owners prefer the offer of a collective insurance backed annual maintenance scheme at a very competitive cost.
We also offer a handy man/woman scheme for all those small jobs
So when you want problem free maintenance or a quotation for minor/major work call Dendrow maintenance on 0207 402 3668.