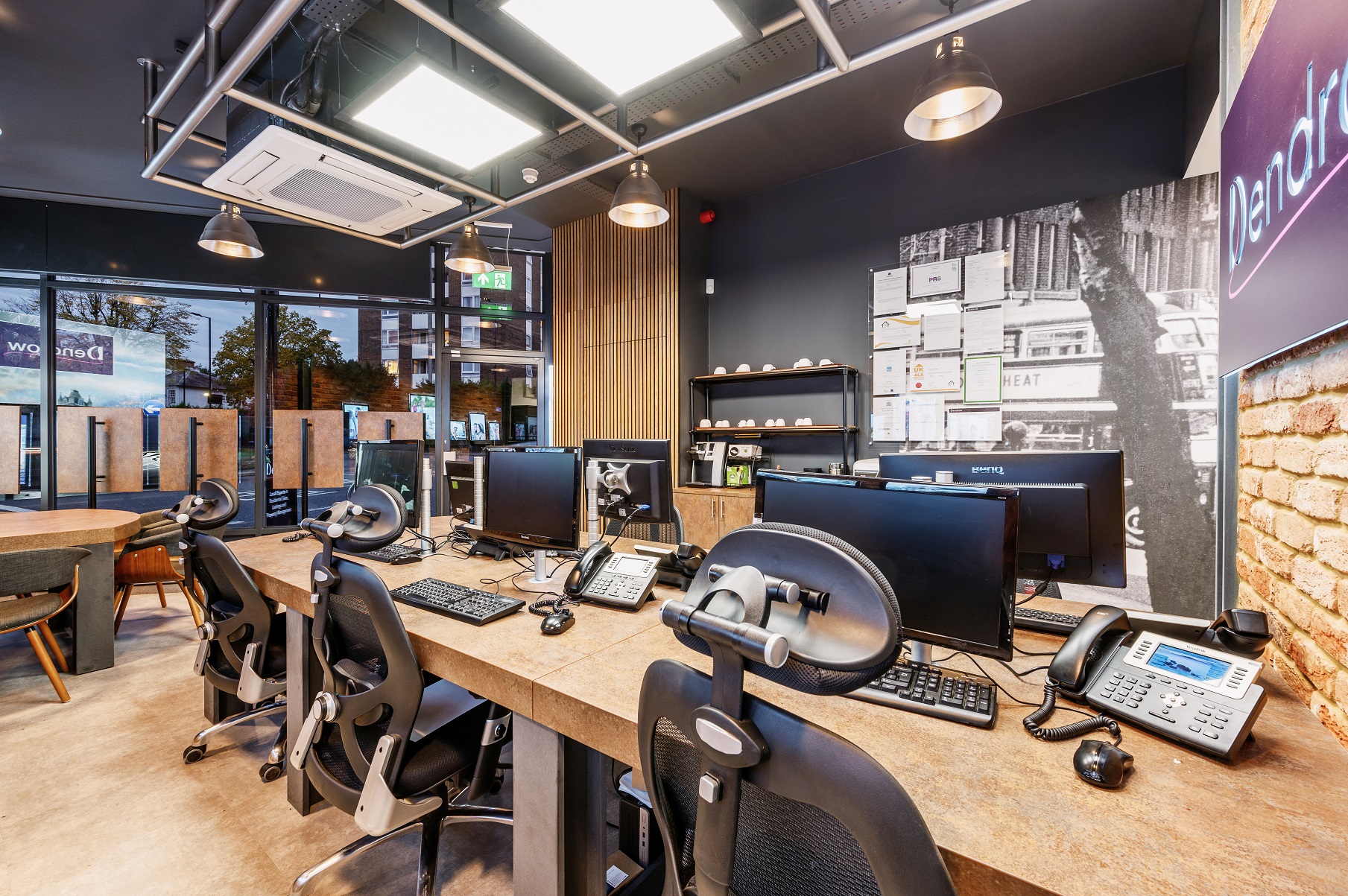 We are an independent family run estate agency, always willing to go the extra mile. With keen minds, willing hearts and expertise in buying, selling or renting property in the London Borough of Ealing, you will be in safe hands with Dendrow. Dendrow takes great care to provide the highest standards of quality and integrity in residential property advisory services. Our reputation for uncompromising professionalism in everything we do is earned by serving our clients and earning their trust.
We love property. May it be sales, lettings, management or investments all around in London, find out more by visiting our Ealing branch: The Parade, London, W5 2PB
Advising ranges from individual private investors, clients and homeowners to major developers and investors
we put teamwork, innovation and our passion for property at the heart of everything we do
going the extra mile to exceed our clients' expectations
free advice guide and a forum at a very minimal cost
SALES
Strong local knowledge of properties, its people and an understanding of the community as a whole is key when providing our service of a free market appraisal.
LETTINGS
This has become increasingly complex for landlords and probably the reason why so many seek the help of a professional Letting Agent. A key to finding the right tenant is a stringent referencing process and being offered the added comfort of 'Rent Gauarantee'.
MANAGEMENT
For further peace of mind we offer a full management service, taking away the stress from the landlord in the event of an issue that needs to be attended to at your property. Reliable contractors of Dendrow is key when offering this service.