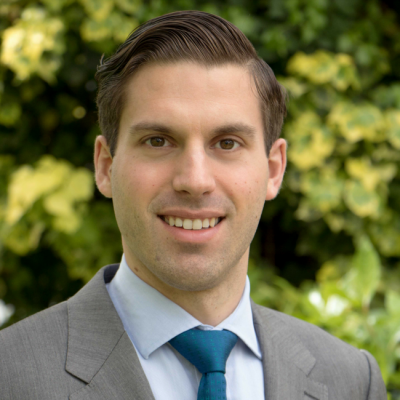 Matt Wilkinson
Business Development Director
UKALA; ACIM
Office : 02074023668
Email :
[email protected]
Matt's Property Listings
About Matt
I currently oversee the operations of Dendrow on a daily basis and ensure that quality of service is delivered to all the Dendrow Family.
Having completed the Diploma in Professional Marketing with the Chartered Institute of Marketing (of which I am an MCIM member) I have learnt an abundance of information which is being put into practise at Dendrow. I strive to uphold the highest standards in marketing and indeed hope that all of the Dendrow Family benefits from the experience.
During the lockdown restrictions in 2020, I successfully qualified to become a Full Graded Member of the Chartered Institute of Marketing and I continue to participate in the Continued Professional Development program with CIM. Forever seeking to improve my knowledge within Marketing and its associated faculties.
It is vital that our internal systems not only aid in the progression of the business but also the longevity of the relationships that we nurture.
My past experiences with training in the TA prior to entry to RMAS, set me in a good stead for having a variety of abilities and capabilities.
Due to extenuating circumstances I was unable to continue regular service.
However utilising the skills and lessons learnt greatly aid in operations today.
Along with my degree in Biomedical Sciences I do believe that I can accomplish any task, challenge or issue presented. All with the customer in mind and really wanting to ensure delivery of the best possible service.
Exercising daily is a real hobby of mine and I believe it is vital to mental wellbeing. I am an avid Snowboarder and thoroughly enjoy getting to a snow covered mountain. I enjoy socialising and spending time with my partner and exploring the UK, Europe and the rest of the World.
Skills