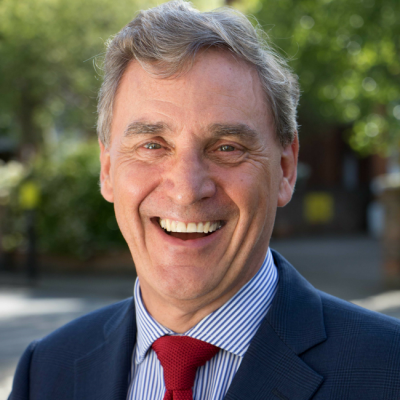 Peter's Property Listings
About Peter
Having worked in property for over 30 years, I truly believe that I can pass my knowledge of the industry to both Dendrow staff and to our Clients to help either find them a home or with any aspect of property.
From developing to investments I really do believe that anyone can make a substantial advance to their own passive income.
Overseeing the progression of the company I can say that our customers are at the heart of the organisation and we are here to serve, really encompassing our own company principles and adhering to Dendrow's Vision and Mission Statement.
I regularly attend my local church and am on the PCC. My family are the most important people in my life and I enjoy family holidays away in the sun. I am an avid Bikram yoga practitioner as well as a keen cyclist.
Skills
Uk Planning and Building regulations knowledge and understanding
Expert in property investment and development
Relationship building with investors and companies
Knowledge of residential Tenant Law and Compliance
Knowledge of Landlord and Tenants Acts and regulations
Property Market knowledge