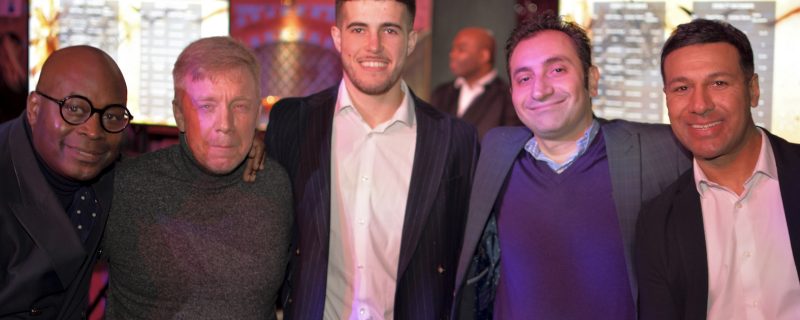 A Splash of Colour. A Sparkle of Sequin. More Flamboyance than you can shake your hat at.
by Matthew Wilkinson | no comments | Blog, Business
This year, the team at Dendrow International were treated to a full replica of Venice in Syon Park, West London. For the Christmas Italian Masquerade Ball.
Best Parties Ever had put on quite a show with live performers, living statues and impeccable service.
The team arrived at the venue promptly and were welcomed into a life size version of St. Mark's Square, with living Statues and canapes being offered around.
After being given a show by a juggler we were all invited into the ballroom, where we took our places for dinner. A sumptuous three course meal was delivered efficiently by the waiters and thoroughly enjoyed by all.
A few of the team were already onto their second bottle of wine, so the photos had to stop at that point.
After the main course, we were thoroughly entertained by the performers on the elevated stage. Dancers, Acrobats and mystic jesters in full Venetian outfits complete with Commedia dell'Arte Masks made for a most exhilarating experience. See our video for reasons why some of our team were left a little hot and flustered.
After dinner the stage turned into a full Dance Floor and many were engaged in some disco moves reminiscent of their youth.
The night started to draw to a close, but the night was still young. The interactive experiences didn't finish. A Doughnut Wall and Ice Cream Theatre were offered alongside a full cheese table. Yes, it was a whole table of Cheese. Of course a table is needed for 700 guests, but still it was a sight.
Casino, Dodgems and more partying left most with a sore head the following day. But the smiles and laughter enjoyed by all will mean that this Christmas Party was well done.
Thank you Best Parties Ever for a fantastic night, great food and wonderful entertainment.
Related Posts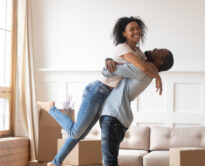 Mar 30 2022