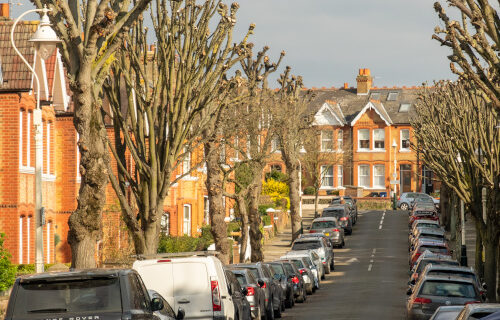 Changes to private property licensing in Ealing
by LornaSC | no comments | Blog, Property
Ealing Council will be introducing two new property scheme following a public consultation carried out May to August 2021. We have extracted information regarding this from Ealing Councils update email.
This relates to the following:
Notice of Designation of an area for Additional HMO Licensing under Section 56, Housing Act 2004
Notice of Designation of areas for Selective Licensing under Section 80, Housing Act 2004
The first is an additional licensing scheme which will apply to most houses in multiple occupation (HMO's) across the borough that are not already licensable under the national mandatory HMO licensing scheme.
The second is a selective licensing scheme which will apply to all other privately rented homes in the three wards of East Acton, Southall Broadway and Southall Green. These wards were chosen as evidence shows there is a large proportion of private rented properties that have poor property conditions and standards. You can check which ward you are in by pressing this link for the councils website.
Both of theses schemes will be in force for a five year period. The reasoning behind this is to make it a legal requirement for landlords to operate most types of HMO anywhere in Ealing, or to let a home in East Acton, Southall Broadway and Southall Green. The charges (fees) for these schemes are:
Additional Licensing scheme – £1,100 for each HMO plus £50 for each habitable room
Selective licensing scheme – £750
You will not be able to apply for these until the scheme comes into force on the 1st April 2022, but it is worth noting that for those people that apply for a license between 1st April and 1st July 2022 may be eligible to receive a 25% early bird discount. Further information and how to apply will be available on the council's website in advance of the application date or you can email [email protected]. Those who are already members of a recognised landlord's accreditation scheme (LLAS, NRLA, UKAKA, ARLA, RICS and Safeagent) may also qualify for a further discount of £75.
It is very important to note that once the schemes are in force, failure to obtain a licence may result in prosecution and an unlimited fine. As an alternative to prosecution, the council may impose a financial penalty of up to £30,000.


Related Posts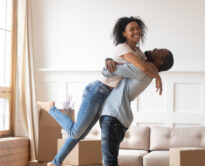 Mar 30 2022