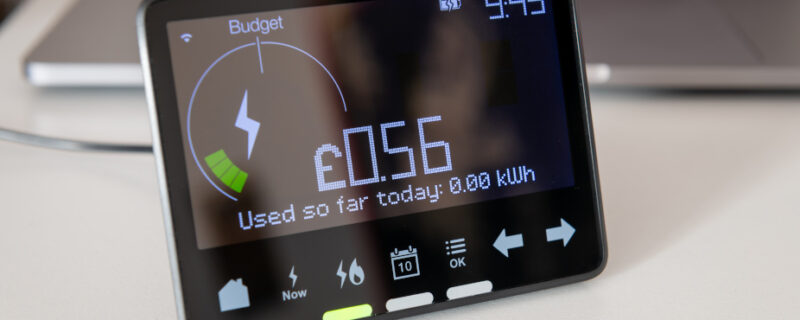 Considerations Regarding Energy When Renting or Buying in London
by LornaSC | no comments | Blog, Property
As estate agents we get the opportunity to visit and provide valuations for many properties that are eWith gas and electricity rising to almost the equivalent of a second mortgage or lease in some instances it is hardly surprising that people are going to start to focus on this when looking for a new home. It does not matter if you are looking to buy or rent you will still have to pay a utility bill each month. We thought it would be useful to identify what you should look for to make sure that you choose the right property and not one that is going to empty your pockets due to high energy bills.
There are some obvious guidance; new properties will have far higher benefits as there is a set standard that all new builds have to now meet in order to comply with building regulations that relate to energy performance. But do not dismiss old homes as some people have invested in improving their homes energy.
View the Energy performance certificate (EPC) as this will provide you an indication of the energy efficiency rating for the property (A being high and G being low), as an indication the average property energy rating in England and Wales is D with a score of 60. Although do bear in mind rental properties must have a rating of E or higher and any properties below this will not be able to be let.
Ask if the loft is insulated and check the thickness (current government recommendations are for a depth of between 250mm and 270mm but some be will be even higher)
Does the property have solar panels
Check the heating systems by taking the model and serial number and searching on google for the manufacturer to review the efficiency. Also make sure you check the age too.
What type of windows and doors does the property have and what is the age of them. For older properties you may find some properties have secondary glazing. For newer properties the glass thickness and number of panes maybe higher to improve insulation.
Are the walls insulated
Ask how much is currently spent on energy per month
What are the ratings of the appliances that come with the properties
Of course you may have found the property of your dreams and feel that you can't compromise and happy to buy it or rent it even if you are going to get high energy bills, but please don't be put off as there are many things you can do to improve (some of the below will only be relevant to home owners);
Insulate an uninsulated loft
Insulate your walls
Add solar panels (subject to planning)
Reseal/re-caulk and use weatherstripping on windows
Draught-proof your property
Use heavy curtains and blinds
Close of unused rooms
Switch to LED lights
Do not leave things on standby
For gas central heating it is a good idea to bleed your radiators once a year
Turn your thermostat down by 1 degree
Turn off radiators in rooms not being used on a regular basis
Get a smart meter to track consumption
Upgrade old boilers
Buy efficient appliances
Wash clothes at a lower temperature
Use a microwave where possible as they are much lower to use than hobs and ovens
Don't block out the sunlight, use it when possible to warm rooms
Dry clothes outside when/if possible instead of using a tumble dryer
Hopefully these tips will help you to take into account energy usage when looking to purchase or rent a home.
If you need help marketing your property in London, then please do get in touch with the team at Dendrow at either our Maida Vale or Ealing branch by calling us on 0207 4023668. As an independent agency we will work with you to help and advise every step of the way including your energy!
Related Posts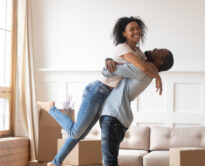 Mar 30 2022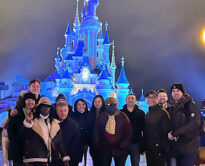 Jan 20 2022