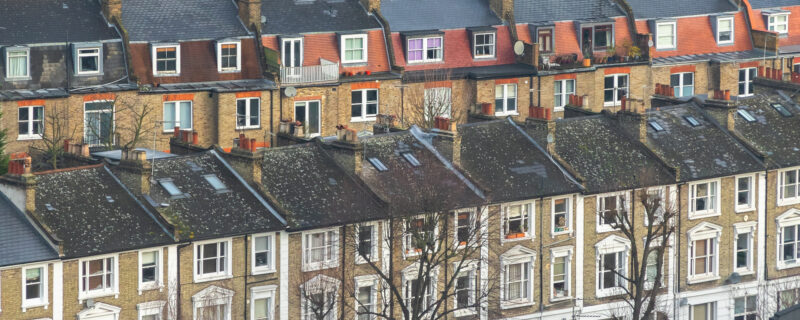 Don't be a victim of Property Fraud
by LornaSC | no comments | Blog, Property
Why you should sign up to the free HM Land Registry title alert scheme
Sadly earlier this week the BBC reported how a Luton man was left shocked after returning to his home to find it stripped of all furnishings after it was sold without his knowledge. Reverend Mike Hall, who had been working away from his home for some time, had been alerted by neighbours to strangers moving into his Victorian terrace house in Luton.
Following the call Mr Hall drove back from Wales to the property and found that his key no longer worked in the lock and in fact the house had been sold and the people that purchased the property were now the new legal owners. These owners had registered the house through The Land Registry successfully and legally and had not done anything wrong. The same could not be said for those that sold the property. These fraudsters had managed to impersonate the clergyman and sell his house for £131,000 while he was away. An investigation by Bedfordshire Police's fraud squad is now being carried out.
The Conveyancing Association (CA) endorses that this shocking story of property fraud is an example of how sales progression professionals can demonstrate a 'devastating lack of due diligence'.
So where does the blame lie in a matter like this! In this instance it is The Land Registry, which may have to pay the clergyman compensation. They quoted to the BBC: "We work with professional conveyancers, such as solicitors, and rely on them and the checks that they make to spot fraudulent attempts to impersonate property owners.
"Despite our efforts, every year we do register a very small number of fraudulent transactions."
In fact last year The Land Registry paid out a total of £3.5m in compensation for fraud.
Peter Wilkinson from Dendow estate agents in Maida Vale and Ealing explained:
"As estate agents we aim to educate our buyers to ensure this does not happen to their home after they have moved in. This is why we are encouraging them to sign up to the governments FREE HM Land Registry title alert scheme as this will alert homeowners if anyone applies to change or alter their properties register, or orders official searches."
Don't be a victim of property fraud, sign up to https://propertyalert.landregistry.gov.uk/ today.
Related Posts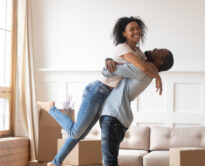 Mar 30 2022