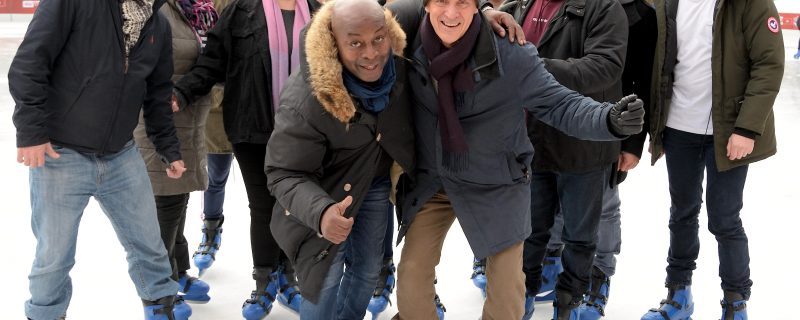 Dendrow Day Out – Winter Wonderland 2019
by Peter Morris | no comments | Uncategorised
We all met in the Paddington office and enjoyed a catch with a lovely bring and share lunch and boy there were many different varieties of food on offer all absolutely amazing. There was anticipation in the air but only I knew what was in store as it was my turn to organise the afternoon out.
Winter Wonderland!!
We enjoyed a full afternoon here arriving at just before 2pm and the surprise was ice skating!! I knew that this would bring the inner child out in everyone and I was not surprised as we all made our way to change our shoes to blades in preparation for the ice.
The music played many of the old and new Christmas songs as we skated around the rink I myself was a little unsteady on my feet at first and took a while to find my balance but help was on hand from the rest of the Dendrow family as they took it in turns to take me around before I eventually was able to get myself around unaided which was a relief because it now felt more Christmassy.
When we were called and the session had finished we quickly made our way to change and it felt strange to be back in normal shoes after what had felt like in lifetime on the ice.
We huddled together and made our way into the afternoon air bypassing the jewellery and food stalls as we headed towards the Bavarian Village where we all sat down and warmed ourselves with a piping hot chocolate filled with marshmallows hmmmmm what a lovely way to end an afternoon especially now as the day was changing to night and the whole park was lit up.
It was Magical and
It was beginning to feel a lot like Christmas….
Related Posts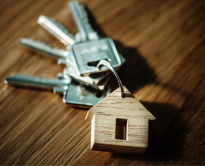 Jan 07 2021