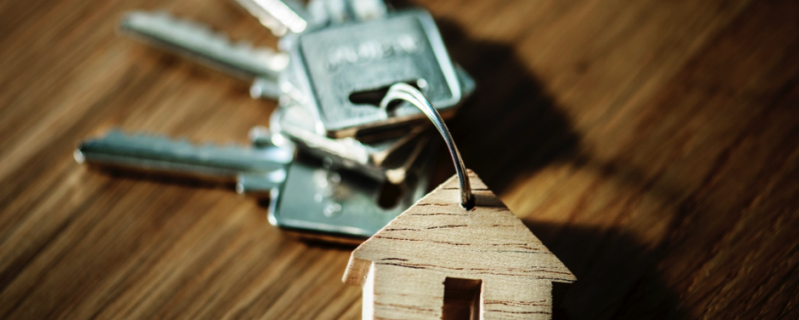 Dendrow Guidelines to Conducting Viewings & Valuations During Covid-19 Outbreak
by Matthew Wilkinson | no comments | Uncategorised
As we enter another period of lockdown, we wanted to let you know that our local offices are still open, and our property experts are still available to take care of all your property needs.
The health of our clients, customers, community and our employees come first, and we want to reassure you that when visiting properties, all our Agents will be adhering to government social distancing guidelines and following our safety procedures.
Before Viewings & Valuations:
All occupants of the property will be asked whether they are showing symptoms or have been asked to self-isolate, before arranging any appointments.
All parties present at or attending a viewing or valuation must maintain a 2-metre separation as per the governments social distancing guidance.
Applicants must make their own way to appointments as it is not possible for a Dendrow staff member to drive them.
Applicants and Agent should come to viewings and valuations with appropriate PPE (hand sanitiser, face mask and gloves).
If a sale is delayed due to one or more involved parties falling ill with coronavirus, Dendrow will work with our clients and any other parties affected to arrange a new move date.
During Viewings & Valuations:
Viewings and valuations will be conducted by appointment only.
Occupiers should have opened all internal doors prior to the appointment.
The occupier should vacate the property whilst viewings are taking place in order to minimise contact with those not in their household.
Once the viewing or valuation has taken place, the homeowner should wipe down work surfaces, door handles and light switches using antibacterial cleaning products.
All parties present at or attending a viewing or valuation must maintain a minimum of 2 metres distance.
The Agent conducting the viewing will be the first one to enter the property and the last one to leave.
The number of Applicants on a viewing will be restricted to 2 people, so that social distancing can be practised. Only those in the immediate household should attend. Should the household be an HMO with 3 or more Applicants the group should be divided and shown around separately (subject to the size of property – Agent will advise at booking).
Shoes should be removed upon entering the property and, after doing so, hands should be sanitised. Or if available, shoe coverings will need to be worn.
Applicants should avoid touching surfaces, handles, light switches etc. whilst in the property.
All keys handled will be sanitised before and after use.
NHS Track & Trace
Should the situation arise then we will share your name and contact details with NHS Track & Trace.
For more information on the Governments advice for moving home during the COVID-19 outbreak, visit gov.uk guidance.
Following the recent change in position by the Government we are now operating an emergency repairs only service. Non-emergency and routine repairs will not be dealt with.
The availability of contractors has been severely impacted by the disruption.
Please note:
An emergency is where a maintenance issue or event occurs at the property which puts you or others in danger or seriously inhibits your ability to inhabit the property.
You may be held liable for all call out charges incurred where any incident is deemed as a non-emergency, a repair is not justified or where the circumstances provided by you are found to have been false, incorrect or misleading.
Routine Repairs and Maintenance:
Our advanced maintenance and repairs portal and 24-hour emergency response service will continue to operate to ensure that our tenants and properties are looked after.
However, following the recent change in position by the Government we will now be operating an emergency repairs only service. Non-emergency and routine repairs will not be dealt with.
Non-urgent and routine maintenance can still be logged; however priority is given to the health and safety of all parties whilst cognisant of current advice and social distancing restrictions.
In this regard, please be aware of the impact that the current disruption is having on the ability to organise and carry out repairs timeously. If you encounter an issue that does not require emergency assistance, we ask that you consider whether same is necessary at this time and if it may wait until we gain an element of normality before reporting it.
Property Inspections:
All property inspections are postponed until further notice.
Related Posts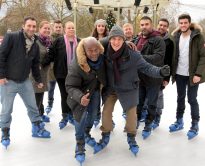 Dec 10 2019