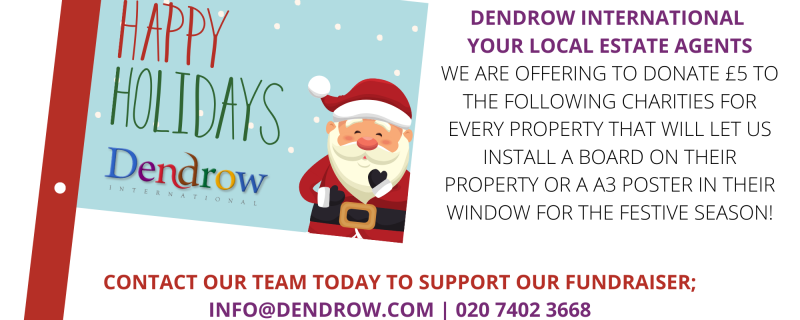 Fighting Homelessness in London
by Matthew Wilkinson | no comments | Blog, Charity
As things take a colder turn and we head toward Christmas, it becomes more apparent how hard it must be for the homeless at this time of year, especially in the cold and wet conditions. Not only can homelessness be a desperate and dangerous circumstance, but it can also be very lonely at a time of year where we try to spend time with family and friends.

At Dendrow, we are in the midst of organising a fundraiser to help the homeless. For every person who is willing to put one of our Christmas Boards or A3 posters in their windows, we will make a donation of £5 to our chosen homeless charities below.
Last year 726 people died while homeless, and there are charities around the country who work to help provide for the homeless and provide outreach and shelter to help avoid these kinds of tragedies.
One of these charities is St Mungo's, who offer a bed and support each night to more than 2,800 people in the South and South West, but particularly concentrated in London.
Centrepoint is a national charity who focus on youth homelessness and provide accommodation, health support and life skills to help homeless young people to find their way back to education, training and employment.
Crisis are also a national charity who over the last year helped over 11,300 on their journey out of homelessness and run a "Crisis This Christmas" campaign – raising attention and help for the homeless around the country and in London at this time of year.
WANT TO HELP US REACH OUR GOAL?
To help our team raise money for the homeless in the lead up to Christmas GET IN TOUCH TODAY: Call 0207 402 3668 or email [email protected]
Related Posts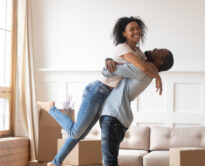 Mar 30 2022