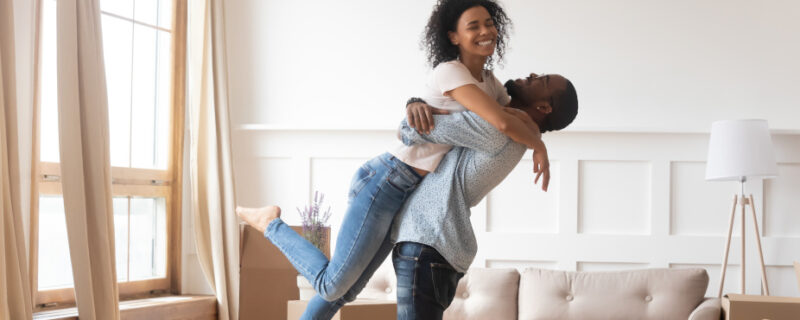 Getting on the property ladder in London
by LornaSC | no comments | Blog, Property
At the end of last year the Home Office announced a change in the way eligibility checks will be It can be incredibly hard being a first-time buyer in London, especially when you compare the average property price in England against London. According to the Office of National Statistics from data collated in November 2021 the average property in England was £271,000 yet London was a whopping £520,000.
We thought it would be great to provide a blog for you to consider the steps you need to take as a first-time home buyer in London.
Start at the start..
There is no point getting carried away and finding the property of your dreams if you have no indication as to whether you can afford a mortgage let alone secure one. A good way before you start to go through an application is to use an online mortgage calculator. This will provide you with an approximate idea of what you possibly could borrow. If these figures seem achievable then the next step would be to consult with a mortgage expert as they will be able to provide you with an accurate idea of borrowing based on your own/joint circumstances.
But do remember you will need a deposit even if you meet the affordability criteria. At present the government is supporting 95% mortgages to help more people to enter the property market. What does this mean, well you will need to have a 5% deposit on your mortgage to secure a property. But please do be aware these schemes can change at any point, and at present it is showing as running until December this year.
You can find out a little more about the government backed 95% mortgage scheme by clicking here: https://www.gov.uk/government/news/new-95-mortgage-scheme-launches . A 95% mortgage can be used on all types of properties both old and new. If you are looking for a new build home in London then there is another scheme you can look at which still requires a 5% deposit, but the government will help with costs to purchase with an equity loan – you can find out more about this here: https://www.ownyourhome.gov.uk/scheme/help-to-buy-2021-2023/
So you have checked you can afford a mortgage, an mortgage advisor has confirmed you can have one in principal and you have a 5% deposit to be able to put down on your mortgage, so what happens next!
You now need to get your mortgage pre-approved enabling you to act quickly in this fast moving property market.
Once you have completed all of the above the fun starts and you can start to look for properties. Create a list of what you want in a property. For example location, size, number of rooms, near a tube station, close to a park, potential to increase value…the list goes on, but do be realistic for your budget as it will be likely that you will have to sacrifice something.
Now is it time to go shopping. You may have the opportunity to negotiate on price, but if there is a high amount of interest be expected that the property will have offers over the asking price. With your deposit and mortgage pre-approved this could be the advantage you have against another bidder as sellers want smooth transactions!
If you are looking for a first-time home in London, then please do get in touch with the team at Dendrow at either our Maida Vale or Ealing branch by calling us on 0207 4023668. As an independent agency we will work with you to help and advise every step of the way.
Related Posts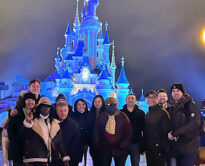 Jan 20 2022