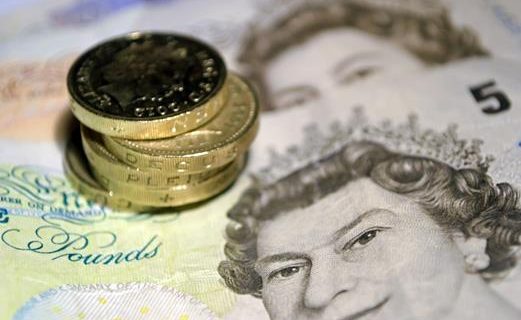 LENDING STREAMS ARE KILLING THE PROPERTY MARKET
by Matthew Wilkinson | no comments | Uncategorised
Consider this, a young family or couple finally make a decision to buy their own home. Earning a reasonable salary between them and good enough jobs with security.
How would they purchase their own home?
Unless there is some kind of cash behind them through inheritance, family or a trust, it is incredibly likely that they will need to approach a bank or building society for a mortgage and will need to apply for a Capital Repayment Mortgage (with interest payments) otherwise known as Principle Private.
Perhaps they would seek advice from an independent financial advisor? Or a broker through the applicant bank?
The deciding factor in the application process is how much could the applicant borrow based on their claimed income and what Loan to Value the bank will state on the property.
Average property prices in London sit at around the £500,000 mark and for someone to buy a property at this level they would need a substantial income to achieve a 75% LTV being £375,000.
Moneysavingexpert's calculator gives an estimate figure of earning of £110,000 for the household. The ONS's data set https://www.ons.gov.uk/ shows the median earnings for 22-29 year olds to be £20,563 gross. Even if two under 30's were to buy a property together, they would be unlikely to afford a property in the capital.
This does leave an open ended question into what can young purchasers do? This will be covered in our article next month.
Investors
The PRA had buggered the Market.
How? By changing stress testing criteria that Lenders must use. Granted this is to avoid over lending, but along with that a plethora of other requirements the lender needs is also requested, so much so, that investor financing through lenders is becoming more challenging.
Gone are the days where investors could stress test with the achievable rent being 5% of the mortgage, with it more likely looking like 5.7%.
Overall this means that more cash will be tied up in the property for the deposit along with Capital expenditure that can't be reclaimed until the sale of the property and offset against tax.
Let's not even look at the increase in stamp duty on investment property.
At Dendrow we have seen applications by investors be put forward, the property is Valued at the sale price, but then it gets down valued on the rent, even though the property or other similar properties are rented at the correct and required level or more. This then has a negative impact on the amount that the lender will give in the final offer. Of course this can be contested, but when time is of the essence what can one do?
Overall, no matter what the government says in respect of housing, investors and First Time Buyers and always reliant on the criteria set by regulatory authorities and the Lenders.
References
https://www.moneysavingexpert.com/mortgages/how-much-mortgage-borrowing#results
last accessed 23/02/2018
https://www.ons.gov.uk/employmentandlabourmarket/peopleinwork/earningsandworkinghours/datasets/agegroupashetable6
Last accessed 23/02/2018
Related Posts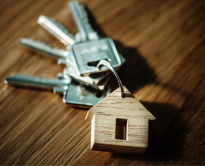 Jan 07 2021