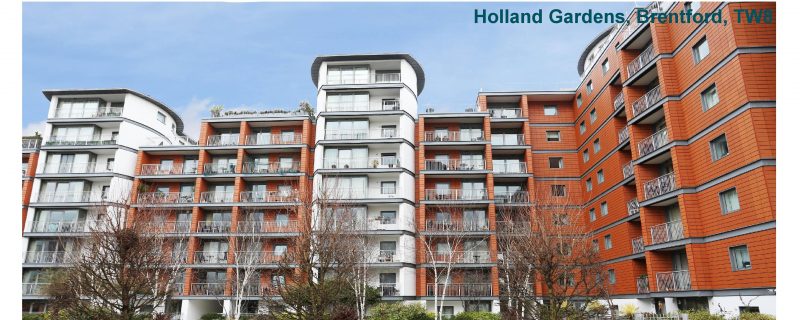 Making the most of patio space
by Matthew Wilkinson | no comments | Uncategorised
The Patio is actually a relatively modern term, with the contemporary use of the word as we use it; a paved terrace beside a building; first recorded in 1941. Patios are now a very popular part of the home, offering a great place to socialise and entertain, especially in the summer months.
Patios come in all shapes and sizes, but bigger doesn't always mean better. Design, positioning and furnishing can each have a dramatic impact on the way your home looks and feels, especially from the outside.
Bold choices with flooring and colouring can add brightness and life to a space. Patterned flooring for instance can enhance the space and create a perfect contrast against natural plants and flowers that are part of your garden. Trying something different with furniture colours, or items such as outdoor blankets/throws and cushions could be a less expensive way to experiment with a new look.
Adding light sources can be another great way to bring vibrancy to your patio. There's a wide range of different types of lighting available, from candles to solar lamps and more, but also consider adding a mirror or mirrors as a way to increase the perception of space and light, particularly in a smaller area.
Don't neglect to design upwards as well, this can help to keep a space less cluttered. Designing upwards could mean making use of walls, surrounding greenery and so on – the goal being to emphasise that the space extends upwards.
These design features needn't be reserved to just a traditional patio; we are letting a flat at Holland Gardens, a great place to live moments from the River Thames. This flat is quite unique in that it offers a spacious private patio which substantially increases the floorplan and gives the opportunity for plenty of summer drinks and barbecues!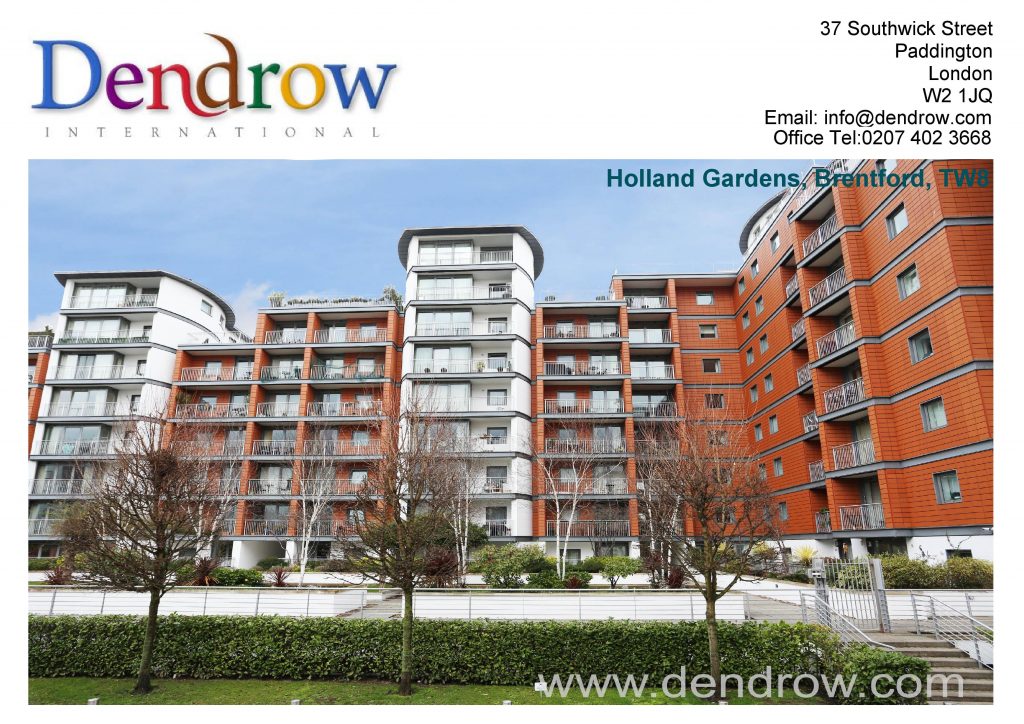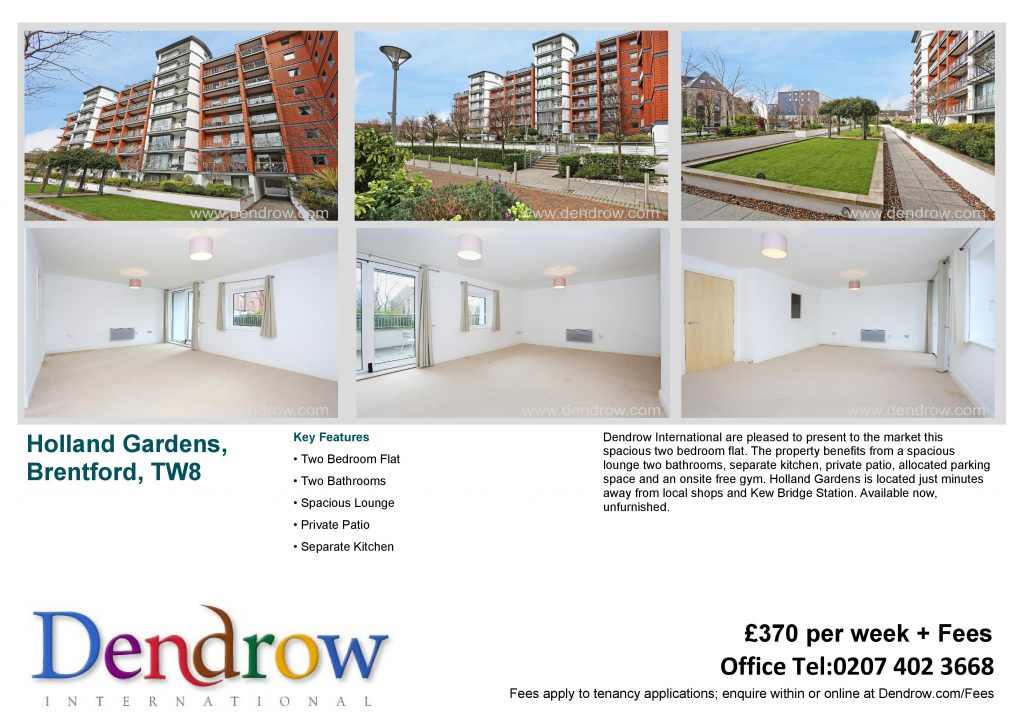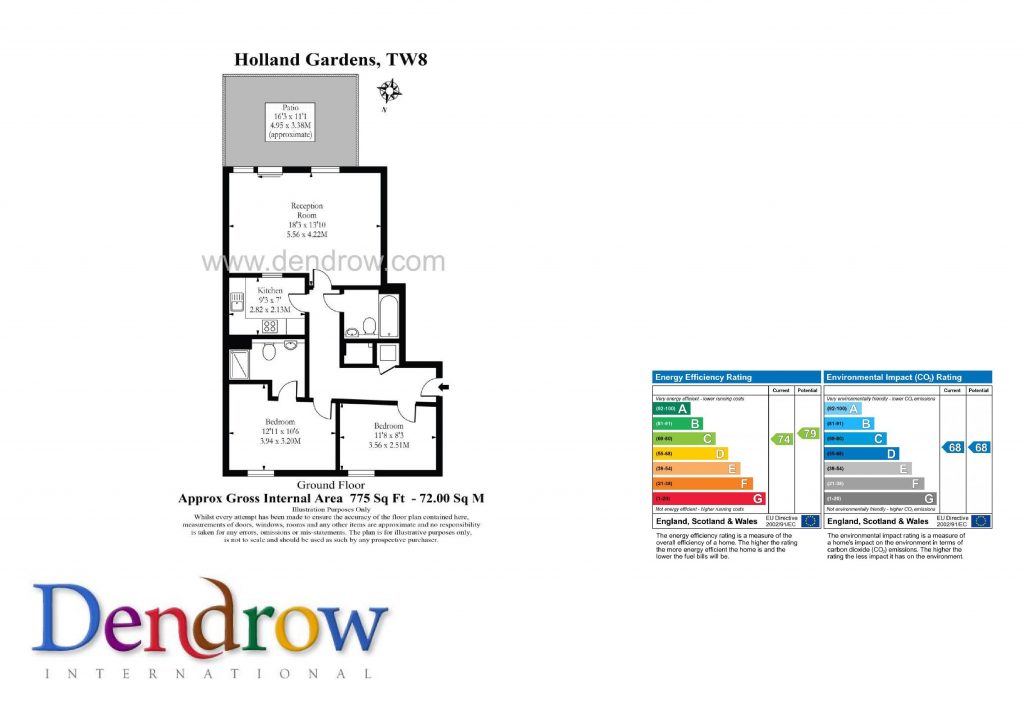 Related Posts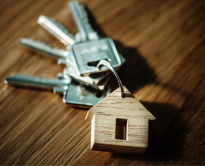 Jan 07 2021