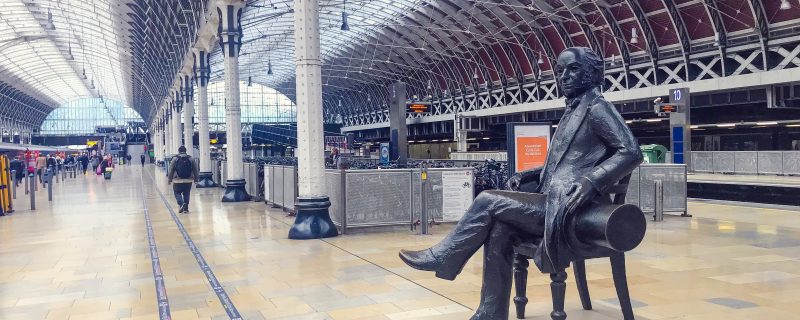 Paddington has witnessed many historic events over the centuries
by Peter Morris | no comments | Area History, Blog, Paddington
An iconic part of the city, Paddington has witnessed many historic events over the centuries. Queen Victoria arrived at the station on her first rail journey in 1842, and the royal connections continue up to the present day, with Prince George being born in St Mary's more than 170 years later!
Prior to becoming a metropolitan borough and integrating with Westminster and Greater London in 1965, Paddington has been an area of steady growth since its inception as a medieval parish. The name Paddington can be traced back as far as the 10th Century, with some believing it to be a Saxon settlement.
St Mary's Hospital and Paddington Green Police station are some of the more important landmarks in Paddington, but probably the most iconic is Paddington Station, designed by Isambard Kingdom Brunel, which sees in excess of 35 million passengers per year, and has been a Central London railway terminus since the mid 1850s.
Paddington is obviously also home to one of the world's most famous bears; Paddington Bear was named after the station in Michael Bond's book "A Bear called Paddington". The story goes that Paddington is found at the station by the Brown family; he is lost having just arrived in London from "darkest Peru".
Paddington is full of beautiful townhouses, traditional pubs and street cafes within close reach of Regent's Park and Hyde Park and also in walking distance are many places of historical significance, such as The Alexander Fleming Laboratory Museum, The Sherlock Holmes Museum, Madame Tussauds and many more!
Related Posts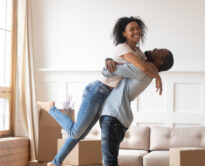 Mar 30 2022