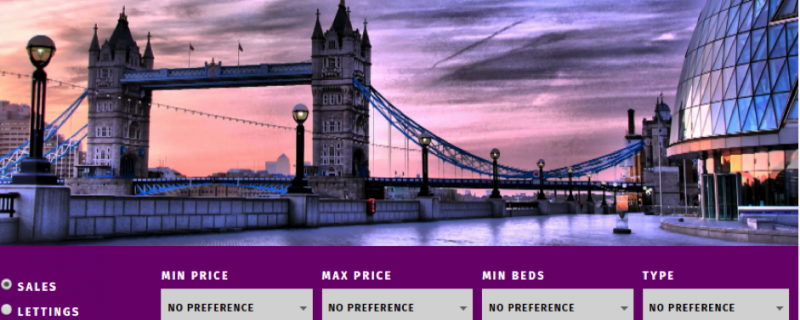 The Launch of the New Look Dendrow Website
by Matthew Wilkinson | no comments | Marketing
Over the last couple of years, we have been planning to upgrade our website to a more user friendly and informative platform for all property needs.
Dendrow International is not just another Estate Agent on the High Street, but a Property Company with Knowledge, Experience and preferred suppliers for all matters affecting property.
Dendrow International was set up by Property Owners, with the emphasis being on a level of service that other Property Owners, Tenants and Purchasers would expect to receive.
The main modus operandum of Dendrow International is to have the Family Ethos of the Founders of the company portrayed throughout every facet of the firm and to reach all of our clients and customers as family. Senior Management with Dendrow International have been involved in all arears of Residential Property for several decades and that experience with respect to changing markets results in Dendrow International being the first port of call for many clients seeking expertise.
The New Look website not only functions to provide a platform for engagement with the company, but also to show the results of the Property Industry in the best possible light.
Primarily, the Website acts as our own advertising portal for properties, however, it is also a platform for a plethora of other items.
Our Address is still the same. www.dendrow.com and there have been substantial improvements to the site and the functionality.
For all our tenants, we have relocated the Repair Reporting functionality, which can be found by clicking on the spanner (see below).
We are going to be carrying on with other features on the website, looking forward to some more exciting features yet to be announced.