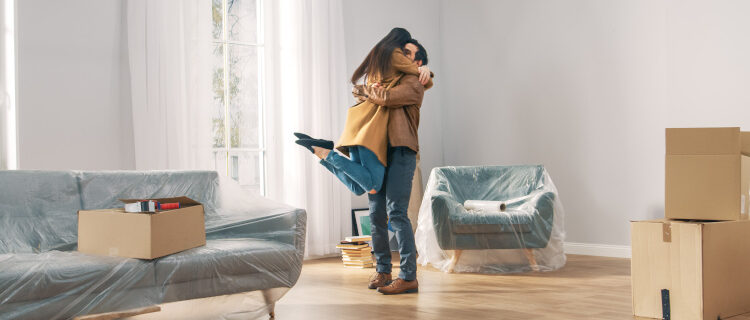 Update to the Right to Rent Scheme
by LornaSC | no comments | Blog, Property
At the end of last year the Home Office announced a change in the way eligibility checks will be carried out. This change will make it much quicker and easier for people wishing to rent a home in the UK. The change will enable landlords to use certified Identity Service Providers (IDSPs) to carry out digital eligibility checks on behalf of British and Irish citizens who hold a valid passport or hold Irish passport cards.
The introduction of the use of Identification Document Validation Technology (IDVT) will start from the 6th April this year. This process is simple and those wanting to rent a property would just need to upload images of their personal documents via a certified IDSP to verify their identity remotely and prove their eligibility to rent. This will save having to present physical documents or the need for e landlords to examine these documents.
The Home Office and Disclosure and Barring Service (DBS) are working with the Department for Digital, Culture Media and Sport (DCMS) as it develops proposals for new legislation to establish a UK Digital Identity and Attributes Trust Framework (UKDIATF). This framework will set out the rules and standards for organisations to follow in allow them to carry out secure, trustworthy, and consistent digital identity checks.
For further information regarding this you can view published guidance via the link below.
Right to rent checks – https://www.gov.uk/government/publications/landlords-guide-to-right-to-rent-checks)
Related Posts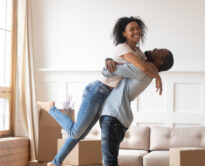 Mar 30 2022