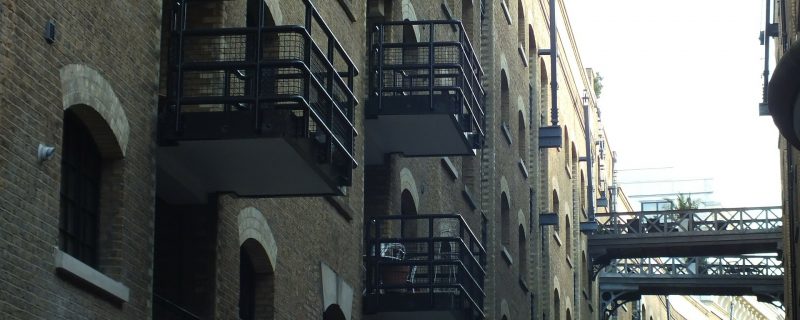 Welcome to 2019 – New Regulations Announced.
by Matthew Wilkinson | no comments | Uncategorised
2019 is the year of change. Tougher demands on Landlords and Buy to Let investors to ensure the safety of residents in privately rented accommodation are some of the changes coming into force.

Not only do Owners need to be aware of the Section 24 Changes being phased in and the tax implications here, but also the precedent set with regards to Section 21 Notice to Quit and the "no-fault" evictions and relevant documents required to be served.

January 2019 saw the government announce that mandatory 5 year electrical checks are completed by a competent person for the private rented sector.
Whilst these have been mandatory for HMOs etc, the accidental landlord may not be au-fait with the changes coming in.
The Association of Residential Lettings' Agents (ARLA) have backed the calls for stricter rules on mandatory electrical checks; however, they have called for a delay on the introduction.
Electrical inspection condition reports are to be completed by a suitably qualified person and would last for 5 years. If one has been carried out prior to the introduction of the rule, then the EICR would only need to be completed once the current EICR expires.
Government haven't stipulated when this will become law exactly, only stating that it will be as "soon as the Parliamentary timetable allows". Although with the issues around Brexit and the status quo there, it may be some time before we hear anything regarding this.
Dendrow Homecare has a fully qualified Electrician on board, who has completed many EICRs for our clients in the past and we would be more than happy to provide the introduction to ensure that you are fully compliant with the new laws (when they come in)
Call us now on 02074023668 for more information.
Related Posts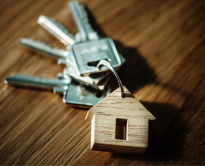 Jan 07 2021