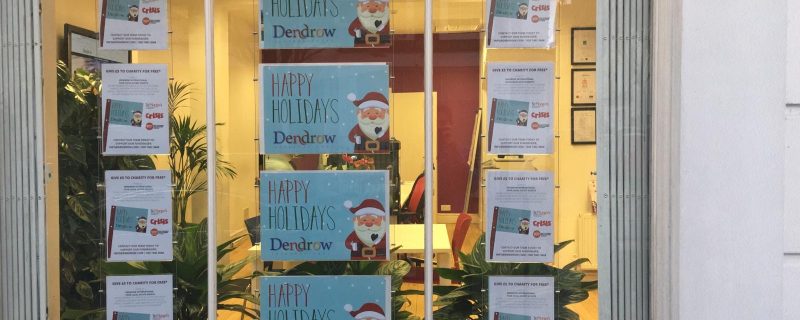 Spreading Awareness – Homelessness
by Lianna | no comments | Uncategorised
Our campaign is not only about sharing our brand, but also sharing our chosen charities and spreading awareness.
Our team are making sure the logos of our chosen charities are being postered around the area in order to spread awareness and hopefully raise funds!
Can't wait to see how much we manage raise of this festive season!
To find out more about our campaign click here!
Related Posts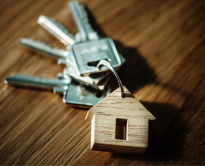 Jan 07 2021