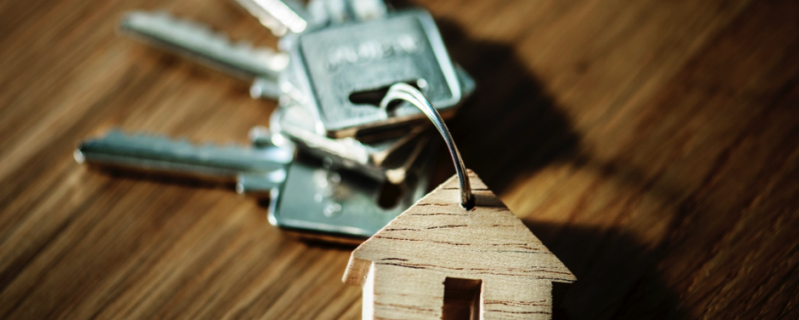 Do You Have Landlord Insurance? Important Information Below
by Matthew Wilkinson | no comments | Uncategorised
Photo by rawpixel on Unsplash
As every Landlord knows, Landlords Building (and Contents) insurance is a must. However, did you know that Alan Boswell Group have a "Price Beater" Guarantee (subject to terms and conditions) that they will beat your existing policy?
If not, then keep reading.
Dendrow International, the Senior Management and our Clients have been working with Alan Boswell Group for years and rely on their professionalism and enigmatic approach as well as their extensive knowledge of products and offerings with all insurance products.
We would highly recommend them and our working relationship over the years from our own contents insurance right through to buildings insurance would show how confident we are with their service.
As property managers, we would not be doing our job properly if we were not ensuring you had the fullest protection possible on your investment. We work with Alan Boswell Group and they have insurance policies that include:-
Malicious damage by tenant
Accidental Damage is automatically included
Cannabis Farms are covered, and
Up to 90 days cover while the property is unoccupied
Carpets, curtains and "white goods" are included within the building sum insured. This means
separate Contents Cover is not required for "unfurnished properties"
Please do Contact Us by email at [email protected] if you would like to find out more information or alternatively if you would like us to make the introduction.
Alternatively, please click here for a no obligation quote
Related Posts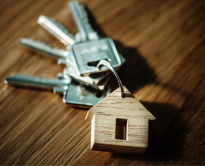 Jan 07 2021