New Team Members Announcement
by Matthew Wilkinson | no comments | Uncategorised
We have recently brought on 3 fantastic new team members at Dendrow International. You can find out more about them below and what they had to say about Joining and being part of our team.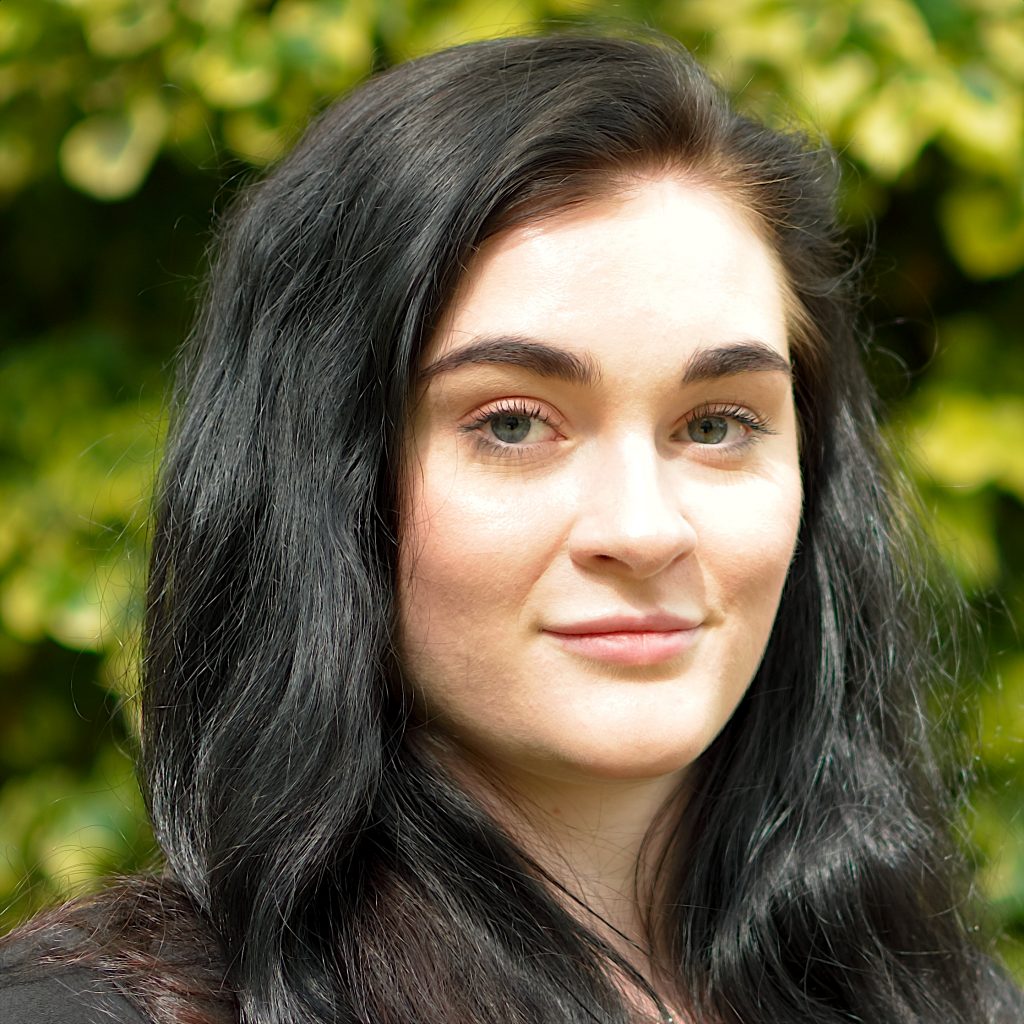 Elise Harwood
Consultant – Paddington & West Central London
Elise has been in property for almost 3 years. She was a Personal Assistant and assisted in Sales, Property Management and the refurbishment works of managed flats.
Elise Harwood says: "I have been here since April 2019 & have found all members of the team to be friendly, encouraging and helpful with whatever I need."
---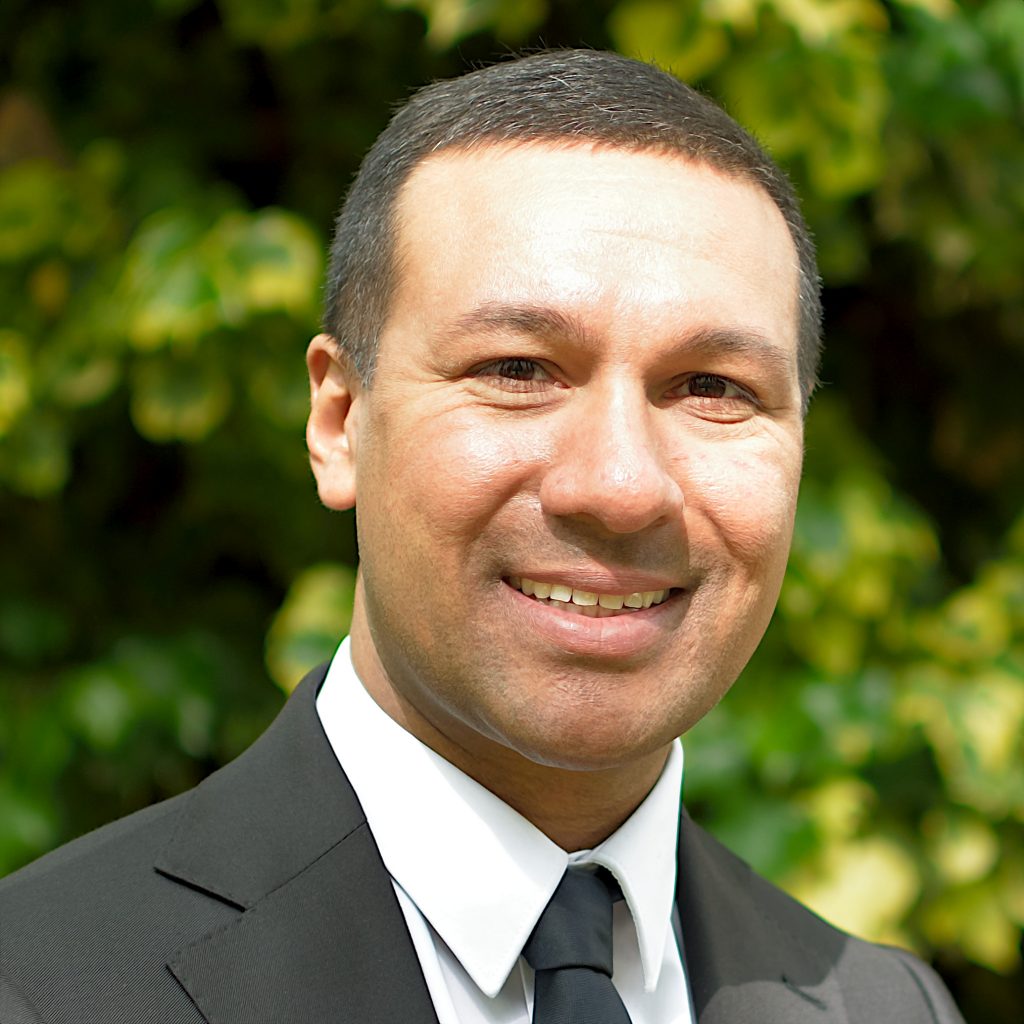 Jason Sohotra
Consultant – Ealing and West London
Here's what Jason had to say about joining our team: "I have been working at Dendrow since 26th April 2019 and I love it. I would say it is the best estate agents I have worked at and would like to call this my home.."
---
Clark Singh
Sales Consultant – Paddington & West Central London
Clark has lived and worked in London for the past 7 years, joining the Paddington Sales Office.
Clark is currently studying for his NAEA & ARLA Propertymark membership qualification, he has a strong passion for the industry and uses his friendly, social, and outgoing personality to forge long lasting working relationships.
Clark Singh says: "I am enjoying working at Dendrow International. The staff are fabulous to work with."